ABOUT US
Artist Law and Rights Management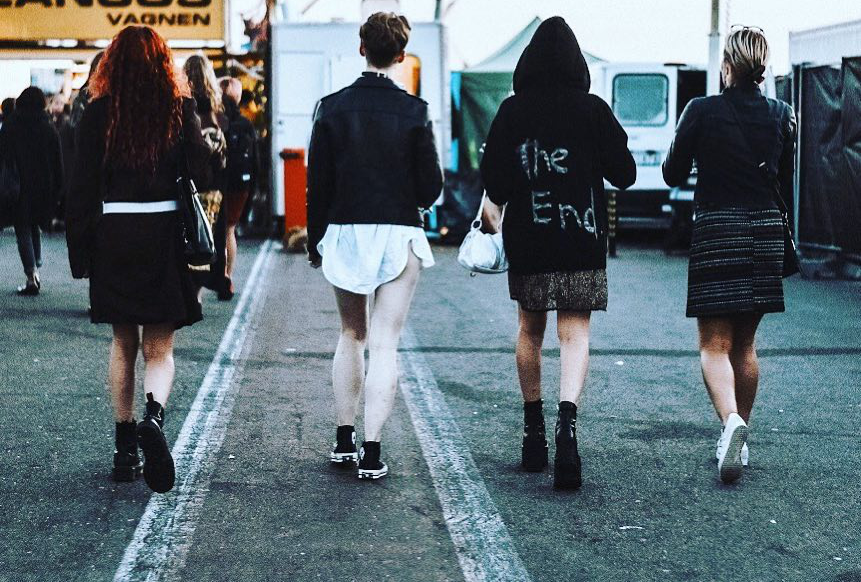 Smilodon är ett musikförlag med egen label, och tillhandahåller även musikjuridiska tjänster för artister, musiker och musikbolag. Eva Karman Reinhold som startade Smilodon 2004 har juristexamen från Stockholms Universitet, många års erfarenhet från musikbranschen och en musikutbildning i grunden. 
Här finns några intervjuer med Eva:
http://www.musikindustrin.se/2019/08/20/4-snabba-eva-karman-reinhold-ny-ordforande-for-som/
http://www.musikindustrin.se/2018/01/23/4-snabba-eva-karman-reinholdmusikjurist/
Smilodon is a music publisher, record label and provide independent legal services for artists, creators and music companies. Our founder Eva Karman Reinhold (Master of Laws LL.M) has worked in the music industry since 1991, and has also studied music.